Traditional mold remediation is invasive, expensive and can take weeks to complete. The dry fog technology we use offers you the future of mold remediation: an effective, affordable, fast and non-invasive solution.
Traditional mold removal methods are limited in their ability to destroy mold spores behind the walls, under the flooring and throughout the air ducts. Our dry fog's micron-sized particles cover, penetrate and denature mold spores in areas that the other guys aren't able to reach. Learn how our unique dry fog system stood up to the rigorous testing put forth by the US Army Corps of Engineers.
We perform jobs without the often unnecessary expense involved with demolition. We offer free inspections and estimates and our treatment pricing is often half the cost of demolition-based removal.
With Dry Fog Technology, the entire problem from start to finish can be solved in as little as 4 hours vs. days of painstaking demolition and the frustration of rebuilding everything that was torn out.
Unlike many current mold remediation methods, our two-step dry fog process is nontoxic and destroys dangerous mold and pathogens from the air and surfaces in your home or business.
By choosing MoldBusters, you're selecting the most advanced mold remediation process available in today's market. InstaPURE™️, the first step to our remediation treatment, is a non-toxic and powerful dry fog which denatures and destroys mold spores. As dry vapor fills the treatment area, it creates an inescapable environment for mold. It's so powerful it can penetrate behind walls, throughout the HVAC system and fully into the carpet, ensuring that your space (including those areas which can't be reached by traditional removal methods) is safe from dangerous mold spores.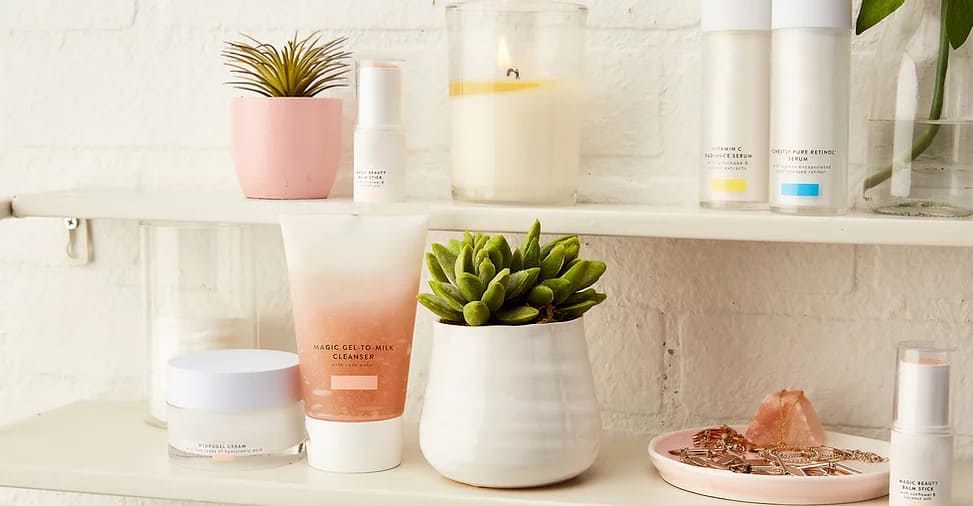 EverPURE™️ is the second step in our patented mold remediation process. An FDA registered antimicrobial that provides 90+ days of surface protection wherever it is applied. This microscopic, anti-microbial surface agent leaves no residue but stays on surfaces in your home. When pathogens or mold spores land on the treated surface, EverPURE™️ destroys the cell on contact.